Connecting Institutions
Participating institutions in the Caribbean Police Academy Regional Training Initiative participate in a system where autonomy of content, users, and even language are maintained by each institution but every user may also work together through a shared site, achieved through the replication of credentials in a hub and spoke architecture.

Figure 1. Account replication process.
Participating Institutions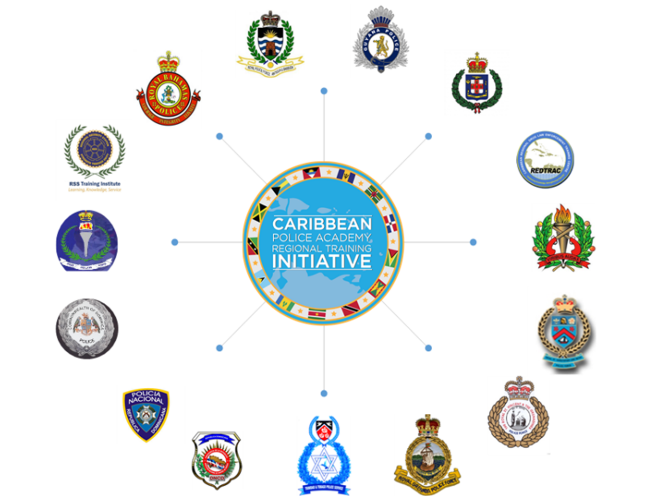 Figure 2. CBSI-Connect participating institutions
The CBSI-Connect learning management system is made of a series of sub-sites connected to the main site through account replication. The participating institutions connect in different ways; for example, the academies of the Regional Security System participate through the rss.cbsi-connect.org sub-site, which allows them to also log in using the same credentials to the CBSI-Connect.org site. In Jamaica, the National Police College of Jamaica uses its Staff E-Learning Portal (STEP) to create accounts that can access CBSI-Connect, and in Suriname and the Dominican Republic, users' accounts are made on CBSI-connect sub-sites in Dutch and Spanish.
The current list of institutions participating in the initiative are:
Regional Security System (RSS)

Regional Police Training Centre (RPTC)

Commonwealth of Dominica Police Force (CDPF)

Royal Grenada Police Force (RGPF)

Royal St. Christopher and Nevis Police Force Academy (RSCNPF)

Royal St. Vincent and the Grenadines Police Force Academy (RSVGPF)

Royal Antigua and Barbuda Police Force Training Academy (RPFAB)

Korps Politie Suriname (KPS)

Guyana Police Force Training School (GPF)

Dominican National Police (DNP)

Dominican National Drug Control Agency (DNCD)

National Police College of Jamaica (NPCJ)

Trinidad and Tobago Police Service (TTPS)

Royal Bahamas Police Force (RBPF)

Belize Police Force (BPF),

Haiti National Police (HNP)

Caribbean Regional Drug Law Enforcement Training Centre (REDTRAC)
Affiliated Organizations


Figure 3. Affiliated Organizations
There are several approved affiliated organizations that also work with Caribbean law enforcement offering content on CBSI-Connect. Using CBSI-Connect, global and regional organizations can advance their missions more effectively by reaching the target audience of regional law enforcement, judicial professionals, and subject matter experts in the region. Training from affiliated organizations varies from ballistics training to evidence collection, to media relations, to community policing, and more.
if you need more information Login to your account or Contact us: info@cbsi-connect.org
The CBSI-Connect project is wholly funded by the American people under the Caribbean Basin Security Initiative (CBSI), a partnership between the United States and Caribbean nations working together to reduce illicit trafficking, increase public safety, and promote social justice.